››

Electrification of motors in vehicles, marine and aviation applications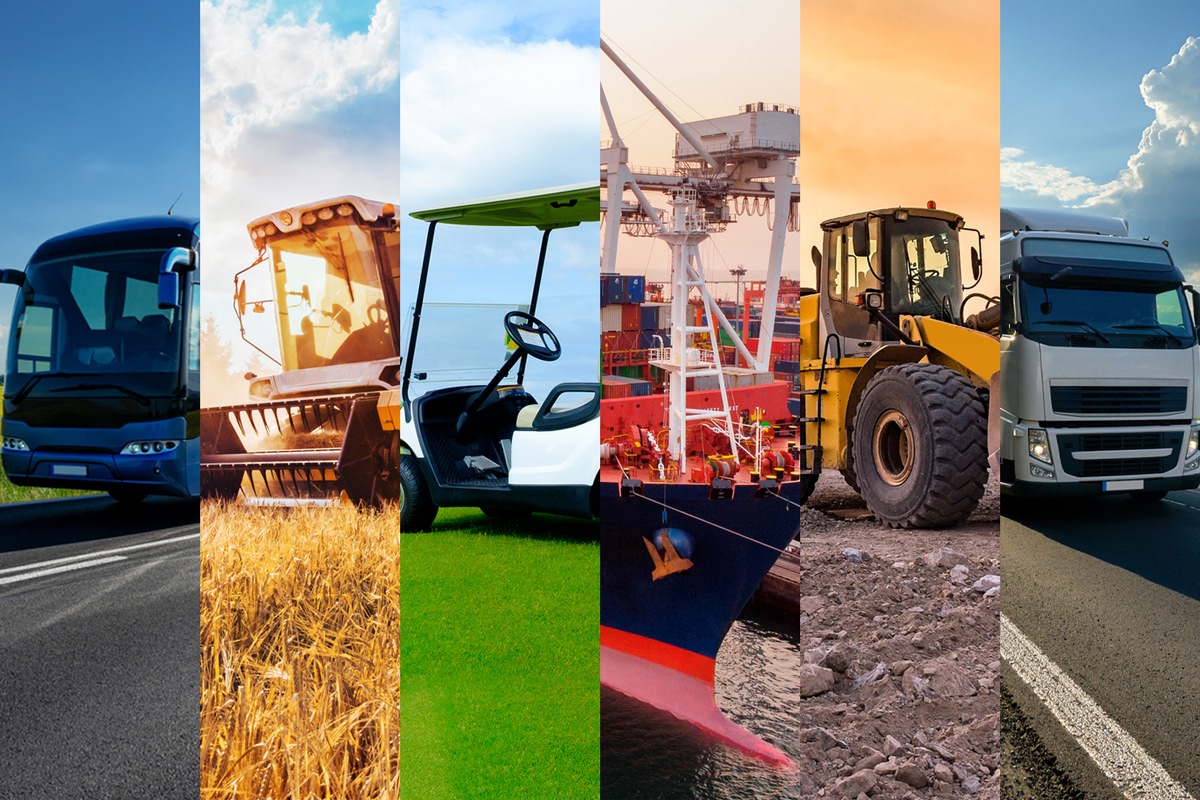 REO Train Power Magnetics – Bahntechnik
Solingen, 17 February 2020 – The Solingen-based company REO AG continues to expand its range of e-motor components and peripheral components. The company is therefore continuing its consistent path towards the electrification of new and existing mobility concepts, whilst also remaining true to its traditions spanning almost 100 years.
REO has been developing and producing electrical components since 1925 and, in doing so, has acquired a high level of technical expertise over the decades. Nowadays, the company sells special braking resistors, chokes, filters and transformers for use in e-motors in vehicles, marine and aviation applications, all with highly scalable performance ratings.
REO focuses in particular on the specific areas of application for its products, generating market-defining impetus with its innovative production processes, efficient workflows and continuous further development. As a result, REO AG has already been able to utilise its own expertise in a variety of international research and development projects and make a significant contribution to the success of new products.
REO is very much convinced of the future of the e-motor: "Electric motors are extremely efficient when compared to conventional motor types like the combustion engine", explains Sven Reimann, Management Board Member and Head of Development. He goes on: "At the same time, e-motors benefit from energy recovery during braking, low noise level, simple design and do not cause any local emissions. With REO's components, we are able to make our contribution to improving e-motors and making them more efficient. This is why we are convinced the e-motor will be an integral part of the future of mobility."
Additional benefits include a longer life cycle, safe operation requiring virtually no maintenance at all and reduced costs – provided the components used are high quality. In order to be able to ensure and maintain this consistent level of quality and thereby pursue new developments, extensive quality testing along with the application of sophisticated analytical methods have always been at the heart of our product development and improvement methods. Compliance with the various standards in force, as evidenced by certificates issued by accredited laboratories, underscore this requirement for high quality.
Thanks to this new "electrification" strategy, REO AG has pooled its strengths to produce inductive, resistive and electronic components. An enormous level of vertical production throughout the entire production system in REO's German plants combined with our independence from global suppliers help to safeguard our production and deliveries.
The newly-launched campaign website www.emobility.reo.de, which covers the subject of e-mobility, is the company's new information platform for prospective customers from a wide variety of sectors and manufacturers in the field of electromobility.