HEAVY DUTY
SOLUTIONS FROM REO
Railway Technology
from REO
From Solingen into the world: Established in Berlin back in 1925, nowa
days REO is a pioneering medium-sized family-run business and market
leader in component construction.
Sven Reimann, Member of the Executive Board of REO AG, Head of Development
"In salty air, fine dust or incredibly challenging conditions, REO railway technology components ensure disruption-free and low maintenance operation."
Trust, sustainability and excellent quality
---
As a family-run business, we think and act with long-term objectives in mind. As a result, we aim to make products that you can rely on in the long term. We fully believe that our development and production experience, our use of high quality materials, as well as our commitment to conserving resources, are fundamental to ensuring durable products, reliability and satisfied customers. This is why our product portfolio, featuring innovative solutions, and the REO brand are highly regarded on the market globally. What makes us stand out is the fact that we do not just make standard products; we also develop customised products designed to cater for specific requirements
Used across all sectors: Railway technology
---
The traditional distribution of sectors is increasingly being dismantled as the product landscape becomes ever more networked and holistic. For our products, this means new areas of application in which railway technology components are increasingly being used. As electrification continues to progress, this has resulted in new applications in mining, shipbuilding and heavy construction machinery. The high dynamic forces, adverse environments and intensive continuous operation involved demand excellent quality. Thanks to our experience and our insulation and moisture protection system developed in-house, our products are perfectly adapted to deal with these harsh conditions.
Yours Sven Reimann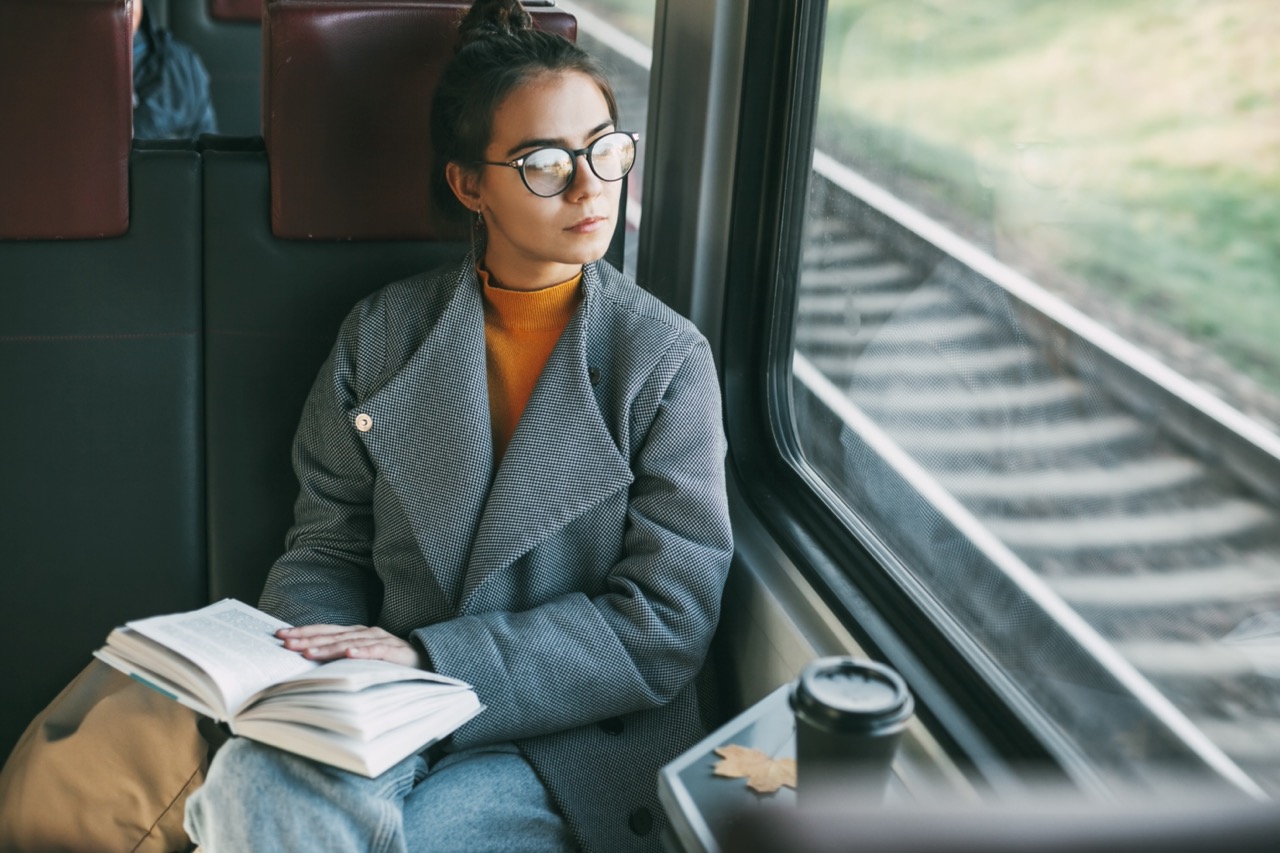 So that she can enjoy the ride
to the fullest:
Components from REO
Working together
to create products
Individual development at REO: with a sense of proportion and experience
REO technology and innovation
---
Here at REO, we make standard products, modified products and products designed to cater for your specific application. As long as they are physically possible, there are no limits to what can be achieved. The first step towards finding the right REO product is to request information, either by using the product finder on the REO website or by completing the contact form, for example. You do not need to have any technical background knowledge to do this; all you have to do is write to us and tell us what the planned application is.
Modified standard products
---
If, however, one of the standard products from REO's product catalogue is not entirely in line with your requirements, it can often be modified. REO's product experts therefore work together with you to check whether there are already products available in REO's product catalogue that can be used as a modified standard product in line with the new requirements. By making changes and undertaking simulation, REO can then examine how the components can be adapted to cater for the new conditions. The ability to draw on REO's experience and interpolate these new values saves development time and project costs.
Discover REO
Technology and innovation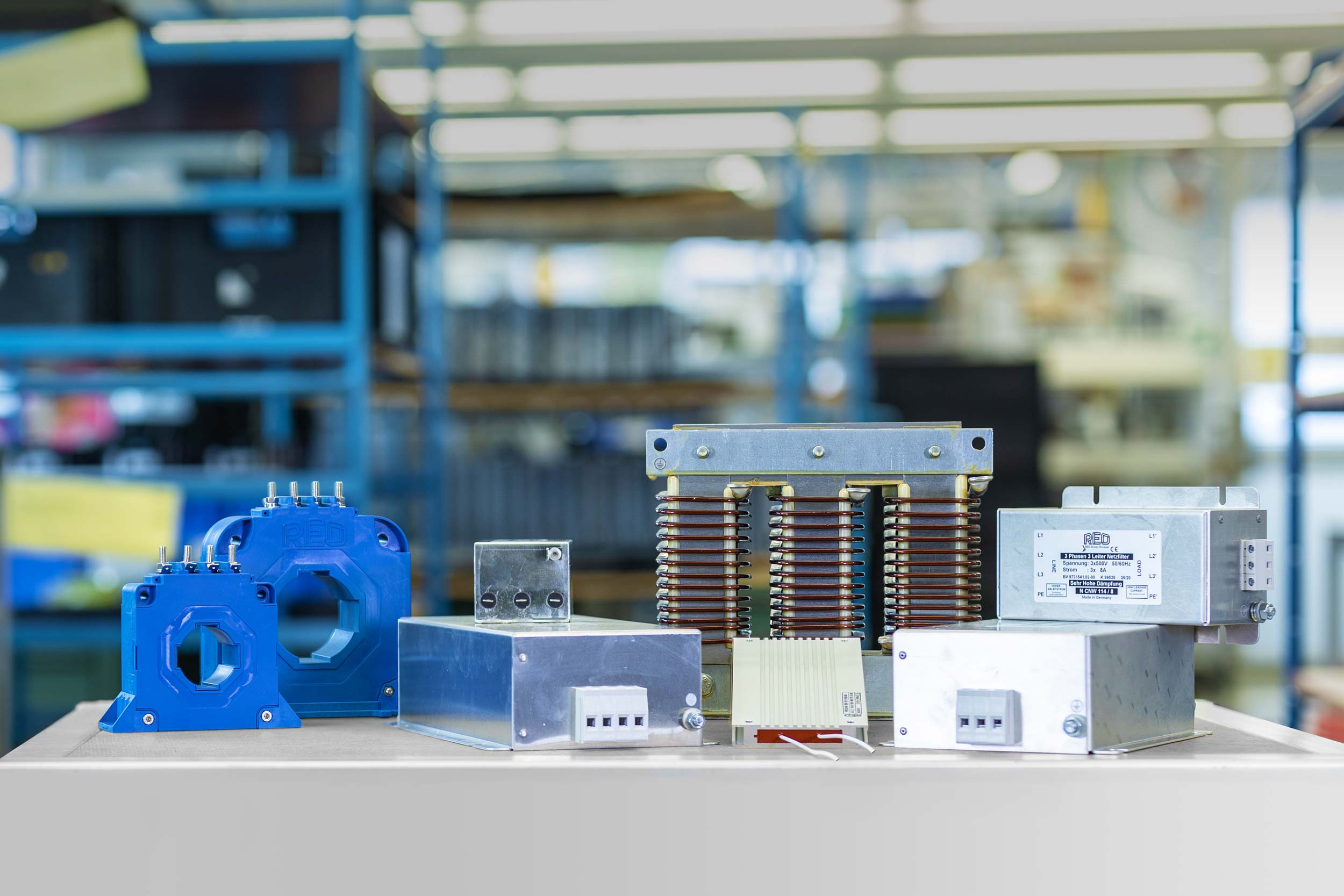 PRODUCT WORLD FROM REO
From chokes to current transformers
Suitable components for your application!
The world of heavy duty
REO PRODUCT LANDSCAPE